We believe that taking care of yourself is essential to your quality of life.
Because of that, we combine creative excellence and passion to create an atmosphere where you can relax and be pampered. Our skilled staff is always on the leading edge of trends, styles, and techniques to ensure you receive the highest quality of service.
We offer a wide array of services. From a luxurious and relaxing experience to a beauty enhancement service, we offer services to help you look and feel your best.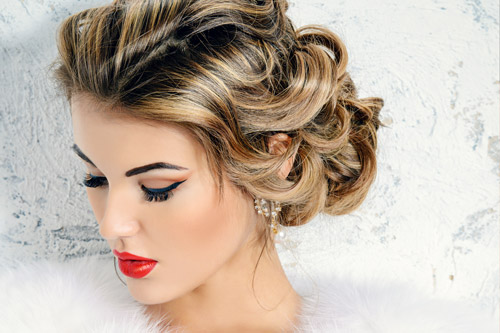 Salon
Our hair artist has been trained on all of the leading styles, trends, and treatments. From balayage to beach waves and back to the classic highlighting and perming, she is one of the areas leading stylists. She makes sure to do a comprehensive consultation with you and listen carefully to your desires and expectations.
Spa
Our spa treatments deliver the utmost in relaxation and rejuvenation, along with the classic and latest techniques in massage, skin care, and other spa services. We feature premium natural and organic products to help nurture your body, relax your mind and invigorate your senses.
Laser
Our laser services can provide a wide variety of services including permanent removal of unwanted hair, spider vein removal, acne treatment, scar removal, skin rejuvenation, dark spot removal, and much more. With our Quanta Eterna Giovinezza laser, procedures are non invasive and clients report feeling little to no pain during or after their treatment.